Voici Cindy:
Cindy plays belote
Cindy is french, cute and generous. She makes a very good team with her friend Amandine.

You want to play belote with Cindy?
So visit Uplay-Istrip.com! You will love it!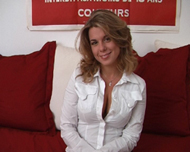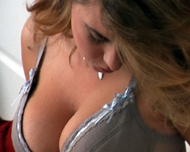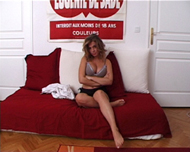 sexy belote(Maria-Bianca) - Belote on Uplay-Istrip.com
Explore a new kind of adult video game! All the games are based on interactive videos and very sexy strip tease.
Partners: Interactive Porn POV Sexy-Strip-Poker.com
Uplay Istrip: sexy games and strip games with interactive videos!